AIR CONDITIONED Hotel
Our 2-STAR hotel consisting of 44 comfortable and modern rooms with broadband Wi-Fi access for a pleasant stay, TV with TNT National channels, CANAL +, CANAL SAT and BEIN SPORT CHANNELS (1 2 AND 3). Always concerned about your satisfaction, we also offer one-night stopover packages and arrange rooms for disabled people.
HOTEL WITH FREE BROADBAND WI-FI
Enjoy an unforgettable stay in our ** hotel while enjoying free broadband Wi-Fi access.
Whether you want to watch a film online, work, start a video conference with a colleague or stay in touch with your family and friends, you can enjoy Wi-Fi at any time.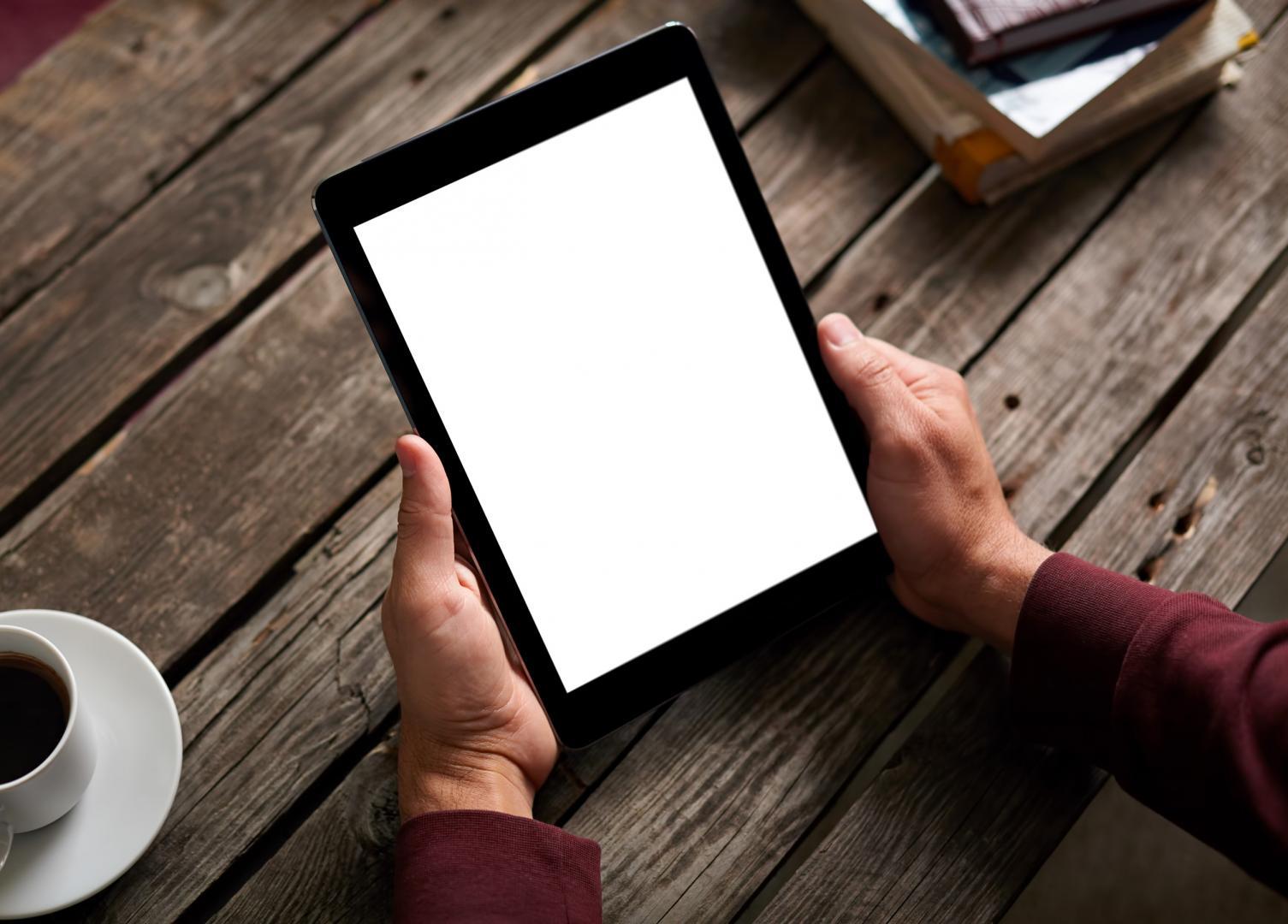 HOTEL WITH ONE-NIGHT STOPOVER PACKAGE AT 109€
To fully enjoy your business trips, we offer you our one-night stopover package which includes dinner, breakfast and overnight stay. Thanks to this formula, you can eat and sleep at a lower cost during your business trip.
Work in complete peace of mind with free broadband Wi-Fi access. We recommend you book in advance.