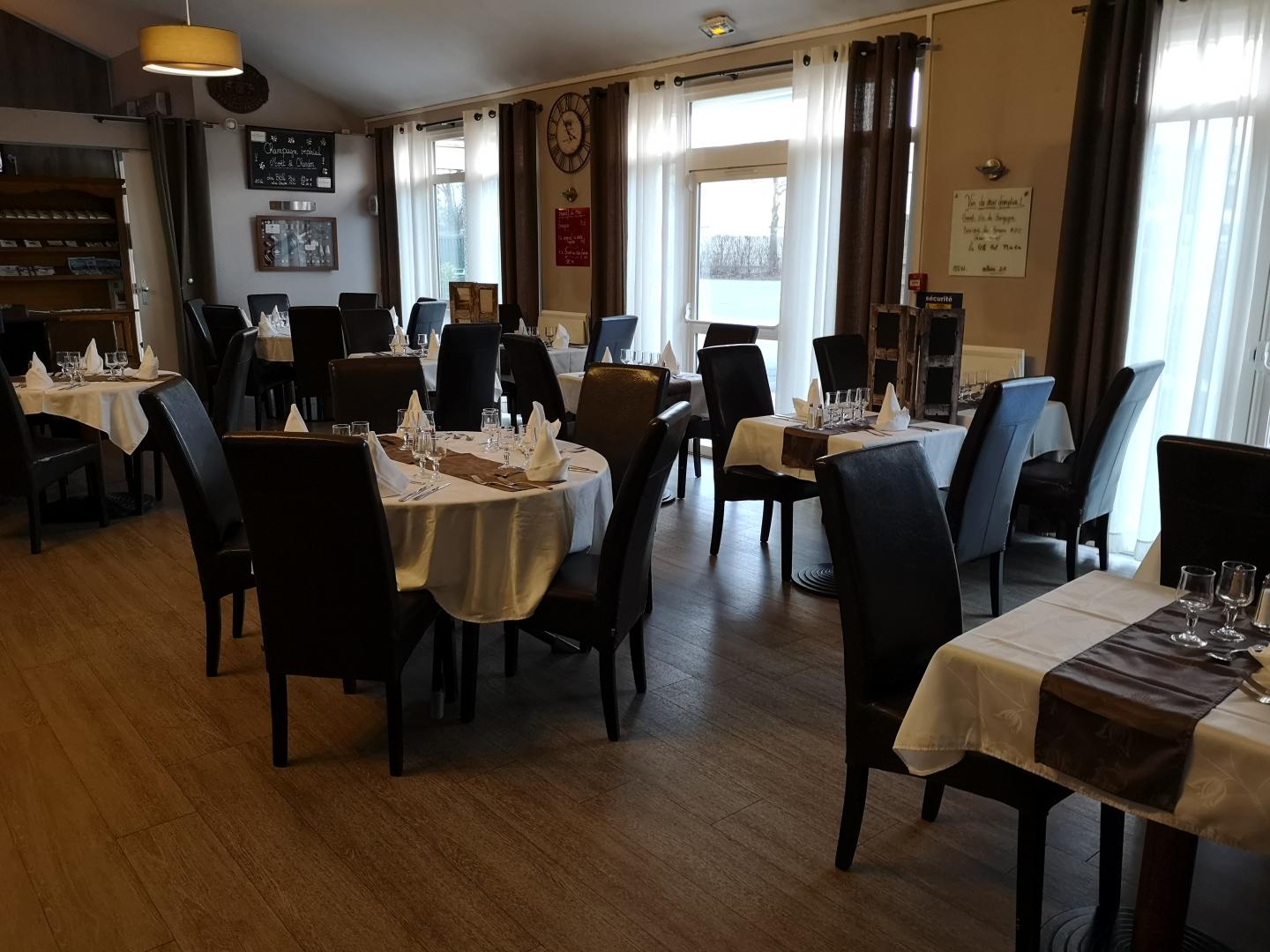 Your Reception at the Relais du Parisis:
At 20 km from Paris, the whole team at Le Bœuf au Pré will be pleased to welcome you in its flowery and warm setting for your birthday, retirement, or family or friend gatherings with all the on-site facilities.

Multipurpose rooms for 15 to 90 people.
Below are different menu options.
Guest menus are designed for your Birthdays, Wedding Anniversaries, Communions, Baptisms, etc. Developed for a minimum of 15 people. These menus will be selected and developed in shared dishes, for all your guests at the time of booking.

To help us create your menu and for further information, you can contact us by phone at 01.64.27.83.83.83. If you do not want to travel after your evening or if you are inviting relatives from the province: 44 rooms of 2-star comfort are available.
Hotel, with fully-equipped bathroom (bath and toilet in each room), direct telephone, television with Canal + and Canal Satellite, private parking, fenced and closed from 23h30 to 07h00.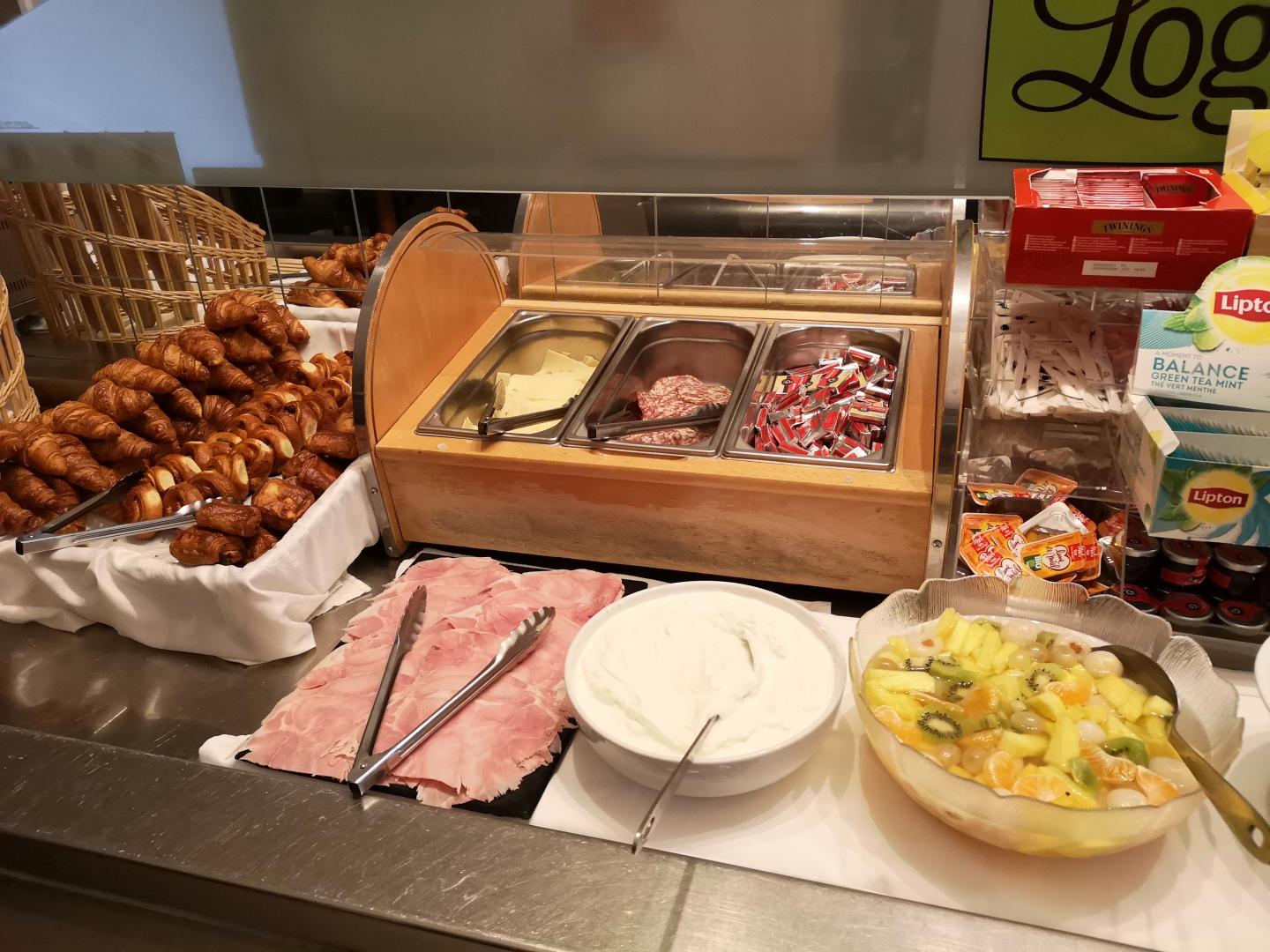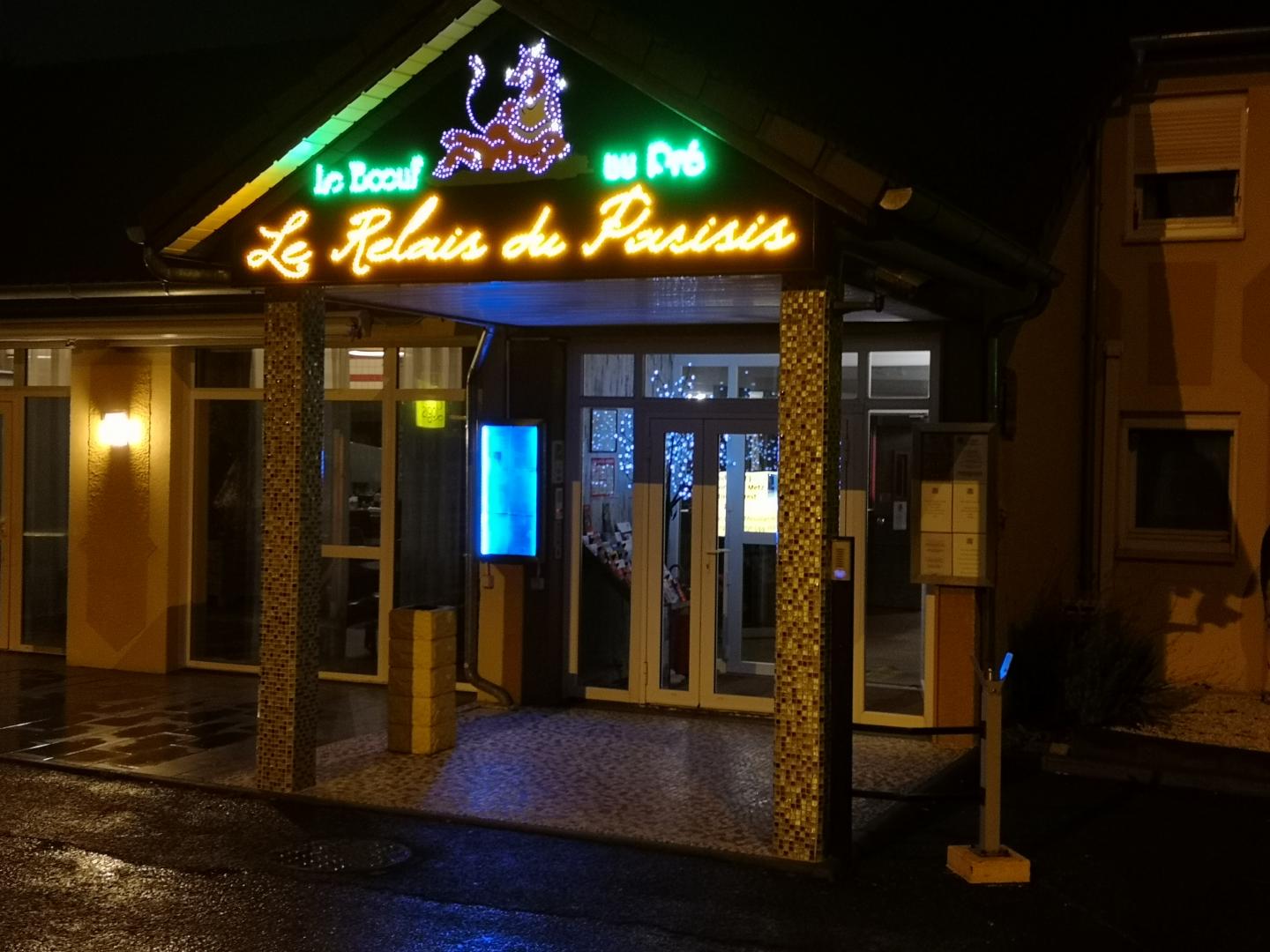 The animators we work with:
AGENCE TOUT MIX offers 3 packs DJ
Information : 01.72.62.95.48 - 06.12.10.57.74
Email: infos@lagencetoutmix.com – www.lagencetoutmix.com
 
Noella : Chanteuse, Orchestre-animation DJ 
Information : 06.08.16.97.53
 
Music animation: Spectacle, sonorisation-animation DJ 
Information : 06.75.00.06.75 pierre@djmusicanimation.com